Tympanometry screening is a test that is used to evaluate problems in the middle ear by measuring how your eardrum reacts to air pressure. It can help confirm the presence of fluid in the middle ear and whether that is causing an ear infection, eardrum perforation, eustachian tube blockage, or some other problem.
How Tympanometry Screening Works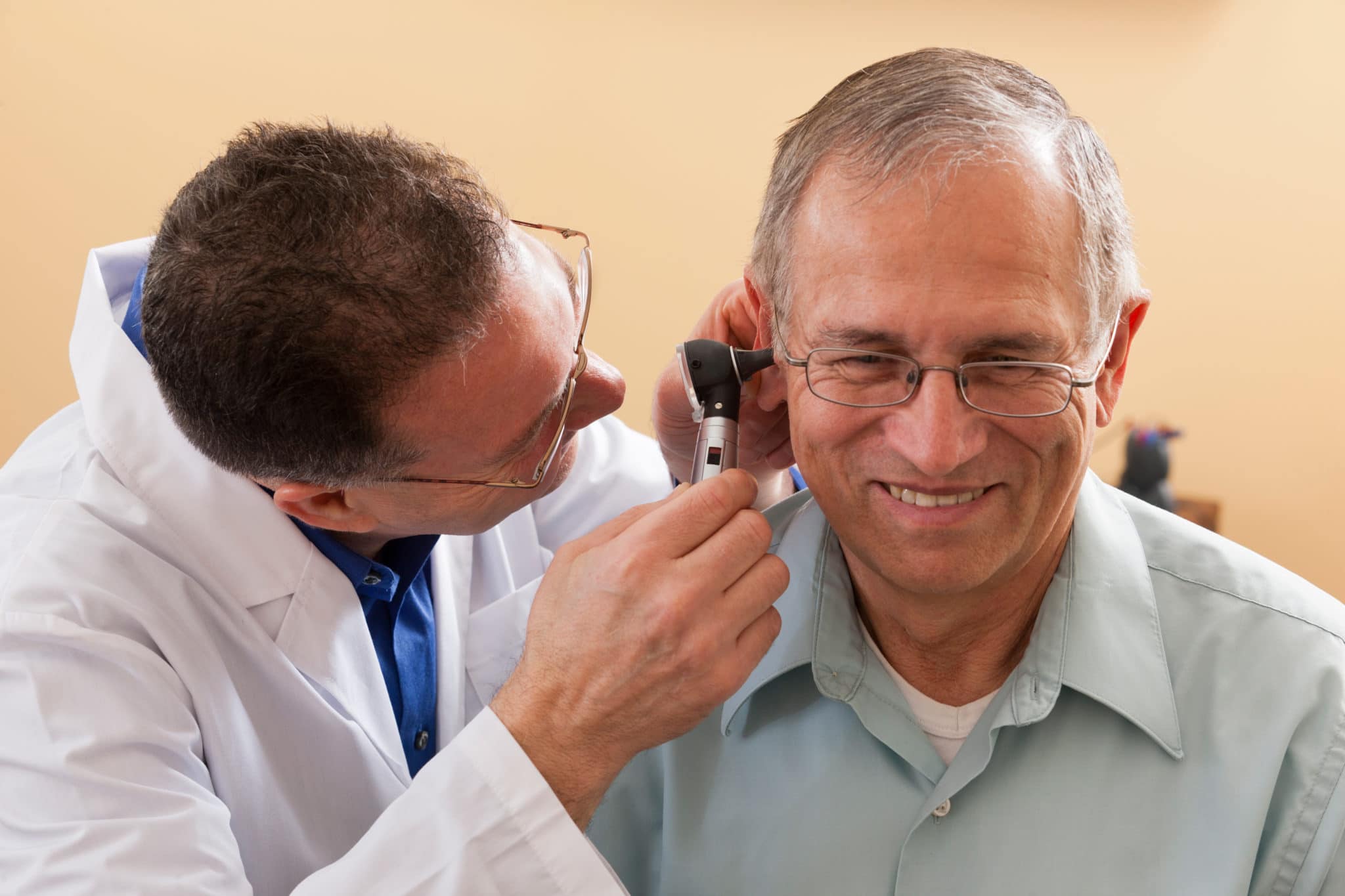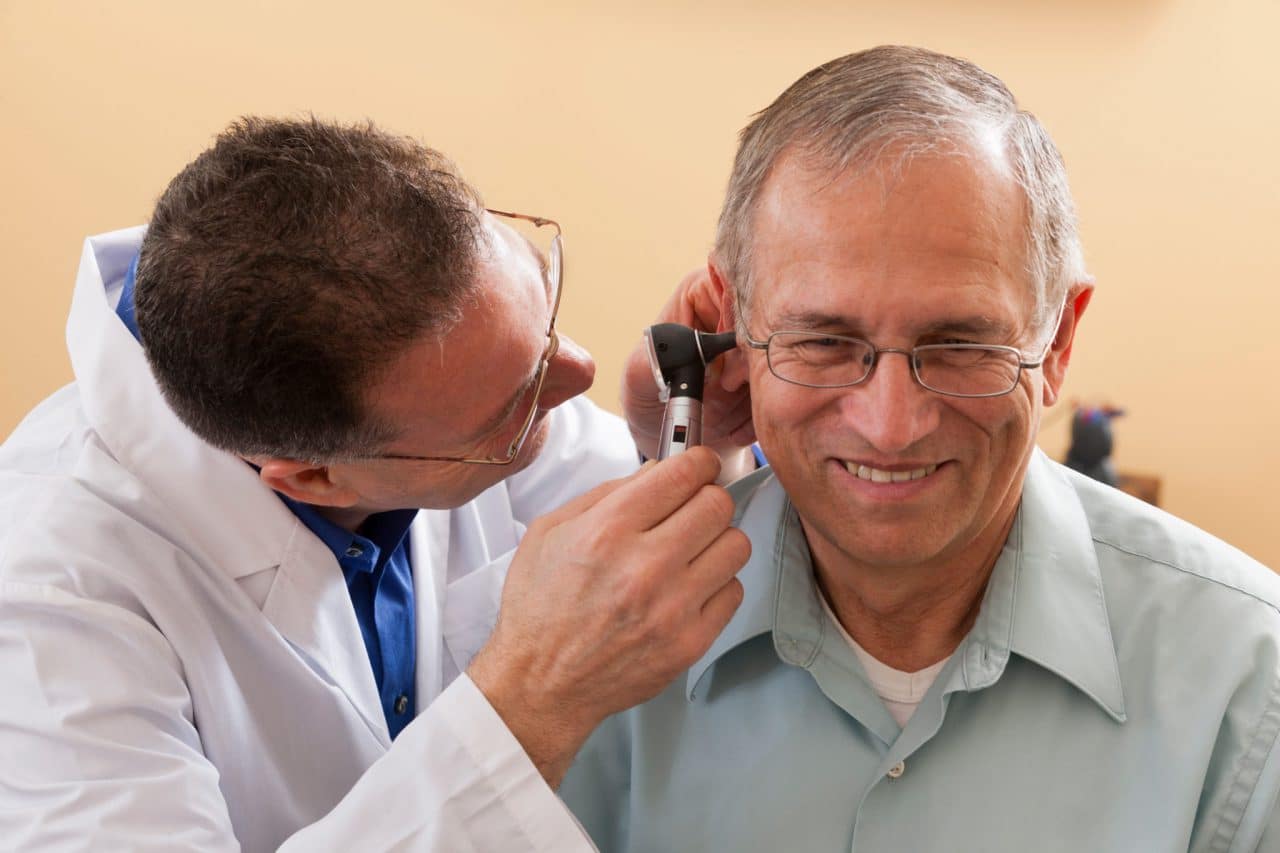 To test for fluid in the middle ear, the doctor will insert a handheld probe into your ear. This device changes the air pressure inside the ear while producing a distinct tone. How your eardrum responds to the combination of pressure and sound will be measured and recorded on graphs to determine whether fluid has built up.
Normally, the eardrum moves freely in response to this type of stimuli. When movement does not occur as it should, this can help guide your audiologist in recommending an appropriate treatment solution.
In addition to ear infections and perforated eardrums, tympanometry screening can uncover a variety of other disorders including otosclerosis, cholesteatoma, impacted earwax, tympanic membrane scarring, and tumors in the middle ear.
Call Hearing Focused at (262) 679-8888 for more information or to schedule an appointment.