Hearing Focused, LLC is an audiology and hearing company in Muskego, Wisconsin that provides quality hearing care using advanced testing, state-of-the-art technology, and the latest research. Hearing Focused concentrates on providing individualized hearing care and options to suit the lifestyle and finances of the patient. To make sure the rates are fair and transparent, the patient will have price and service options they feel comfortable with.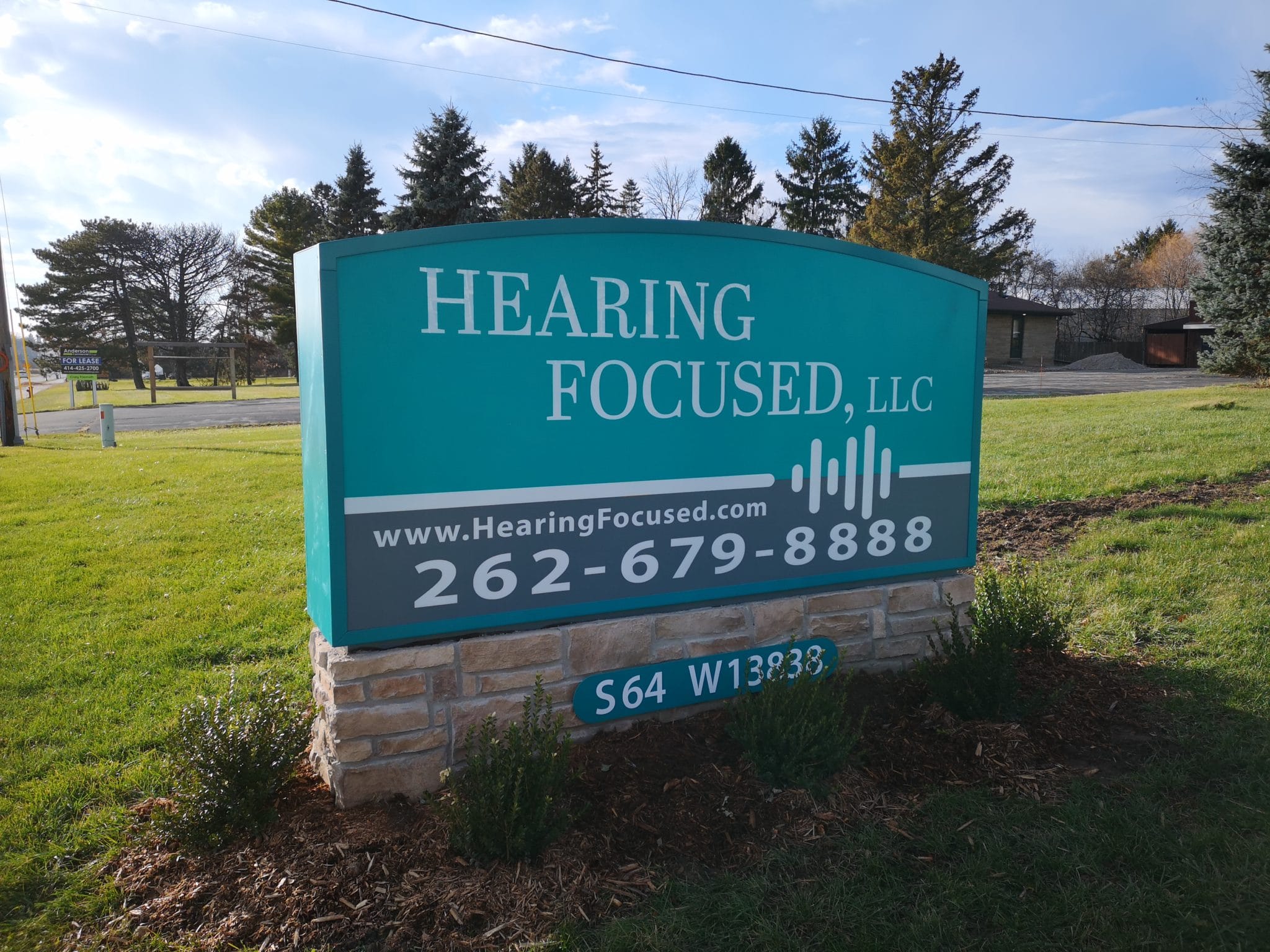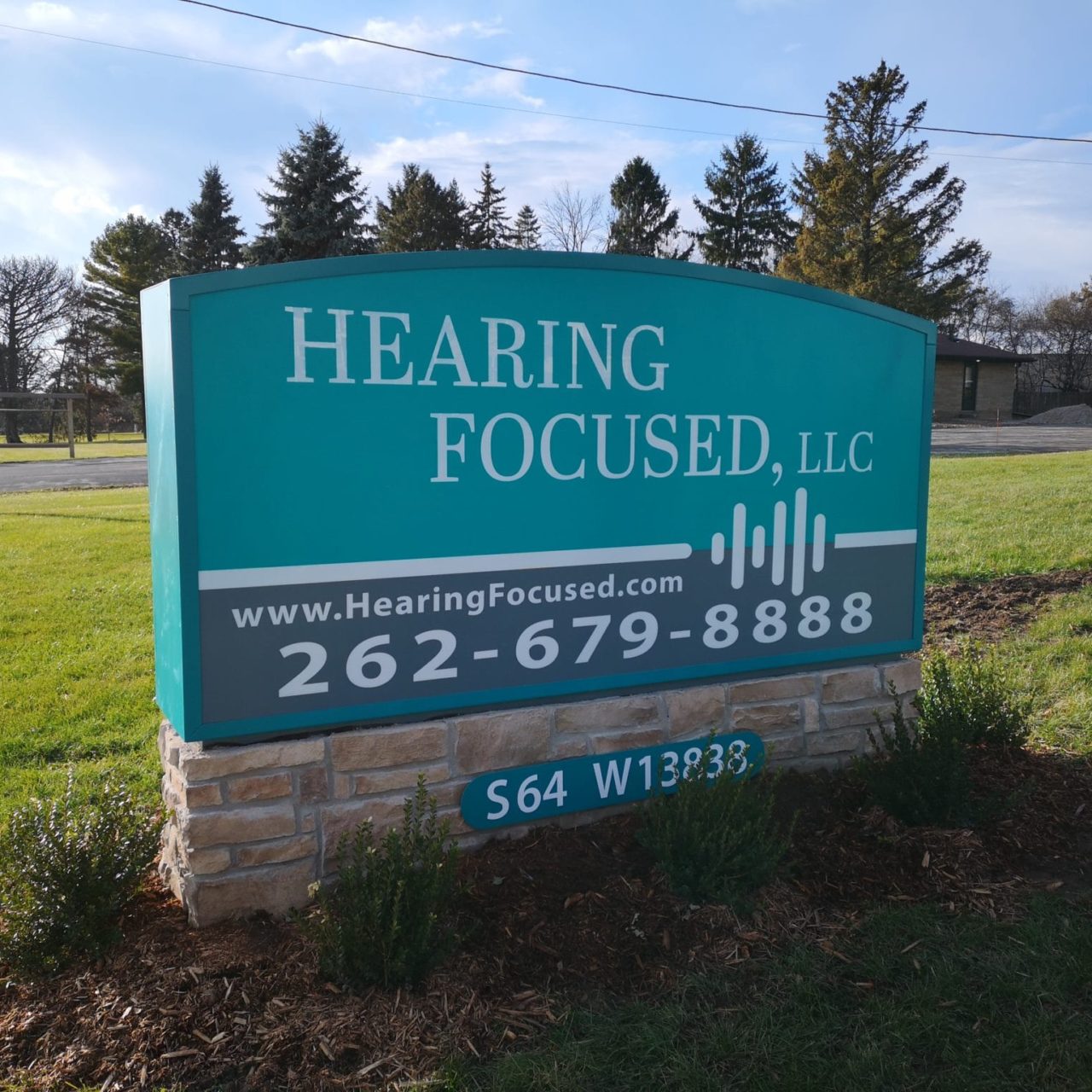 As the premier full-service audiology practice in Muskego, we are committed to building strong relationships and providing the best options for the hearing impaired of Muskego and surrounding areas.
Hearing Focused is the only audiology & hearing company in Muskego located in a convenient and easy to find location near local senior living facilities.
Mission Statement
To improve the hearing of those we serve with a commitment to quality hearing, individualized care, and value, provided in a caring and friendly atmosphere.
Principal Members
Lisa Schneider, AuD
Owner, primary audiologist
Doctor of Audiology with over 20 years experience, member of American Academy of Audiology, & board certified by American Board of Audiology.
We can answer all of your questions regarding your hearing health. Fill out the form or call us and we can help you schedule an appointment.