Make Better Hearing a Reality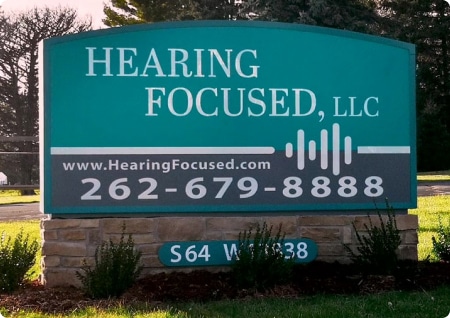 Dr. Lisa Schneider, AuD, has provided quality care for hearing, hearing aids, hearing protection, and tinnitus-related issues since 1995. She provides the highest level of hearing health care available in Southeast Wisconsin, with a focus on an exceptional patient experience.
Let us Help Improve Your Hearing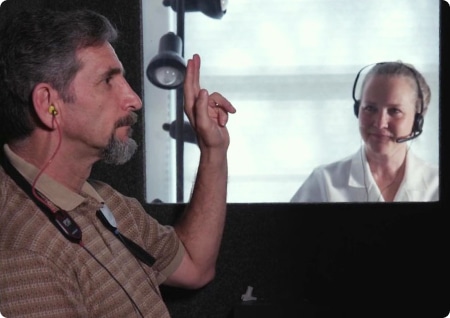 When you make an appointment with Hearing Focused, your audiologist will take the time to get to know you and the communication issues your hearing loss causes. After evaluating your hearing, she will make recommendations based on the type and degree of your hearing loss, as well as your lifestyle and budget. She will work with you on a one-on-one basis to help you improve your hearing and communication.
Our Audiologist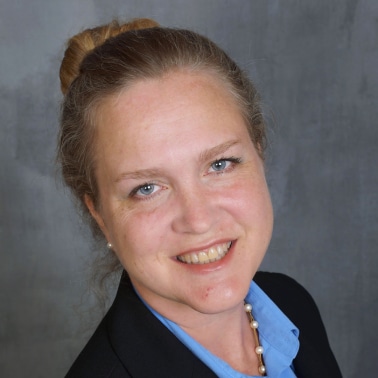 Dr. Schneider has been an audiologist for more than 25 years. She developed the audiology department at Grinnell Regional Medical Hospital, was a pediatric audiologist at Iowa Lutheran Hospital in Des Moines and has spent the last several years helping the hearing impaired in the Milwaukee and Waukesha areas.
Dr. Schneider offers a warm and collaborative approach to hearing loss. Her belief that anyone struggling with hearing loss can benefit from a safe space to share concerns about their hearing loss has attracted patients to her practice. As a result, she has improved the hearing and the lives of thousands of people.
Dr. Schneider earned her Doctor of Audiology degree at the University of Florida in 2000 after graduating with a M.S. in communication science and disorders from Western Illinois University in 1995. She is a member of the American Academy of Audiology and American Board of Audiology.
She and her husband have lived in Wisconsin since 2001. When they are not traveling the world on one of their adventures, they enjoy hiking with their dogs, dancing, and growing heritage trees and bees on their hobby farm.
Our Office
Our office includes updated, state-of-the art equipment and services. Dr. Lisa Schneider, Au.D. at Hearing Focused provides a comfortable experience and personalized care plans for every patient. If you or a loved one suffers from hearing loss, contact our office today at (262) 679-8888 to schedule a hearing test.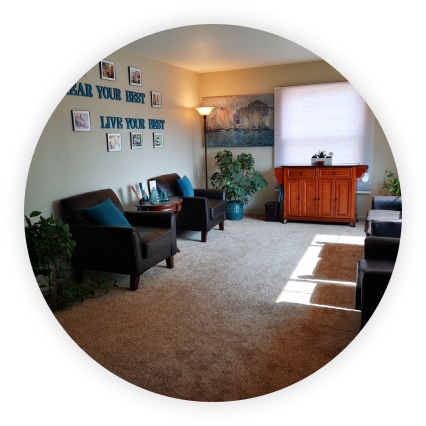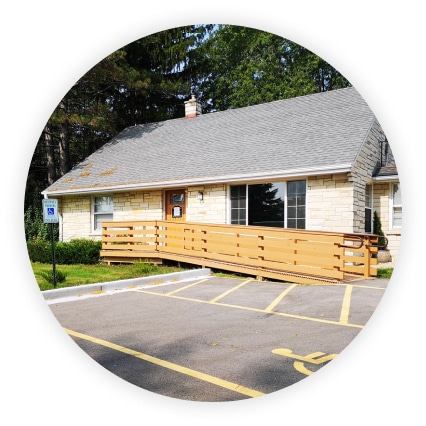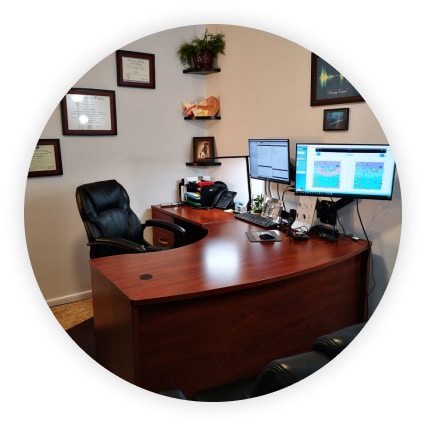 Contact Us Today!
Fill out the form or give us a call and we will contact you shortly.